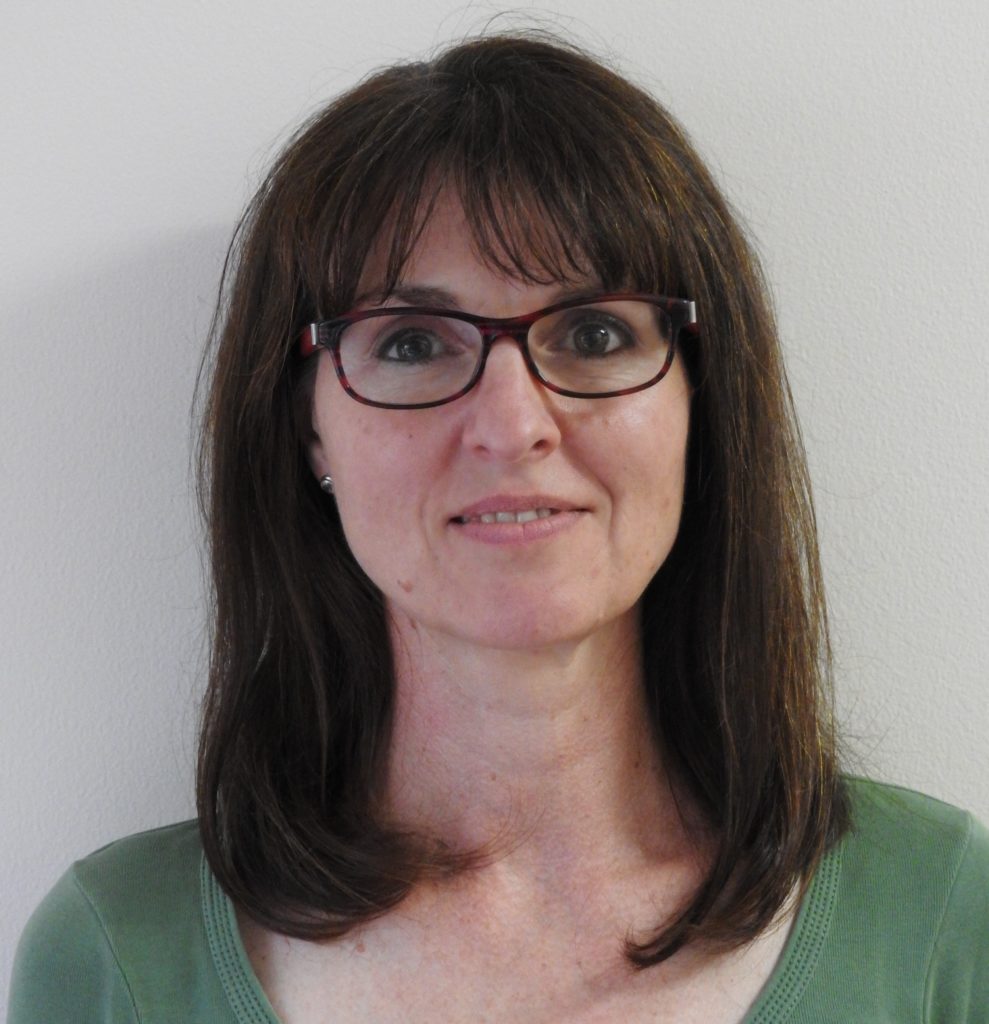 Counsellor & Psychotherapist
BA, Grad Dip (Couns), Masters Soc Sc (Couns)
Background / Education
My career as a Therapist began over 30 years ago as a Massage Therapist. Clients would often talk on the table and this sparked my instinctive knowing that quality empathic responding was essential to nurture and support exploration. This led me to begin my formal counselling training in 1993, culminating in a Master's Degree from the University of South Australia (2002) and a Graduate Certificate in Advanced Family Therapy from Bower Place (2003). Thus, clients could choose table or chair! (It's all chair work at Relationship Counselling SA though!) I have continued to investigate further perspectives and techniques for personal development and emotional healing, including post-graduate training in Jungian Studies (University of Western Sydney) and in Emotionally Focused Couples Therapy (EFT). I feel fortunate to have a rich, multi-faceted education and I see myself as a life-long learner.
Work History
I have 10 years' experience teaching Counselling Skills and Theories, both in University and private education settings. I have lectured and tutored in the Graduate Diploma and Masters in Counselling Degrees at UniSA, and Co-ordinated, lectured and tutored in Counselling Skills for the Counselling Degree with Quest Associates. I have also tutored Psychology Students at UniSA in Counselling Skills and additionally worked for 2 years as a Grief Counsellor at Mary Potter Hospice, counselling patients, their families and carers and running a Cancer Support Group. Perhaps the most challenging, rewarding and humbling education and experience for me however is that of being a wife and mother!
The Counselling Arena
Over the years I have had the privilege of walking with many clients during their most intimate and challenging journeys. My counselling clients commonly seek me out in response to difficult external circumstances, such as relationship issues, parenting difficulties, loss of a loved one, life transitions/rites of passage, chronic illness, and all kinds of difficult experiences that have befallen them. So too, many choose counselling due to a more internal malaise where little external disarray may be evident but anxiety, depression, low self-esteem, addiction, a sense of failure, deep disappointment or spiritual emergency, for example, may be bubbling less visibly below the surface, causing strain and stress in relationships and in life. In either case, there is a need to be witnessed, understood and supported so that pain subsides, and a sense of wellbeing can potentially begin to flow again. Some then want help to navigate big changes in their lives, and to learn skills to assist with that, some want rather to gain insight, to find meaning or to make more subtle adjustments. All want to be more content.
Orientation and Vision
I am passionate about the power of empathy. I believe that quality attentiveness and compassion are healing. I facilitate personal development so that life's pain leads to growth and yields meaning. I sit with you in the fire that is forging your spirit. I listen responsively to deepen exploration and understanding of where you are and what lies deeper. Together we discover where you want or need to be, either as a couple or as an individual. Then through wisely chosen action, I assist you to find a way to transform that which is within your power to change, and accept what is not, so that ultimately you may enjoy a happier life.
A summary of my areas of interest
Relationships
Grief and loss
Depression and anxiety
Self-esteem and self-compassion
Illness
Life transitions/rites of passage
Crisis of meaning/Spiritual emergency
Personal development/Self-actualization